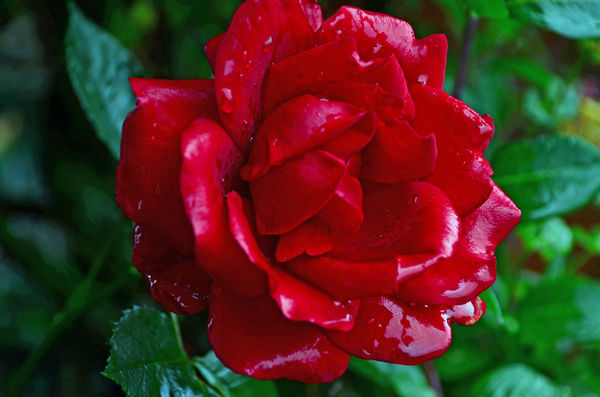 I wonder if the roses know
The beauty and the charm they yield.
Or if the daisy how it decks
The gradual grayness of the field.
I wonder if the heart that sings
Hears how the other hearts it wakes
Are happy for the joy it brings
In what it does for other's sakes.
I wonder if the star's aware
Of all the sweet content it spills
Upon the little lives of care
That catches its beauty on the hills.
I wonder if the violet feels
The tender and responsive gleam
Of love that in the woodland kneels
To worship at the shrines of dream.
I wonder if all the beauty shares
The knowledge of the good that grows
From out its all unconscious sweet –
The song of bird, the bloom of rose.
Or whether it is not as when
Some life that blossoms like a flower
Moves gently mid its fellow men.
More like a perfume than a power.
~by Folger McKinsey